Craft Coverings also stock a large range of fittings to make repairs to your covers. We have everything from Bungies to Pelican Clips in plastic and stainless steel.
Our range includes: Tube Slide Ends, Deckmounts, Rope Hooks, Bow Knuckles, Tube Ends, Plastic Joiner Internals, Thumbscrews, Plastic Coupling Externals, Bungies, Buckles, Stayput Fasteners, Gemlock Hinge Sleeves, Dead Eyes (PNP 45), Web Bridge Mounts, Eye Straps, Lift-a-dot Fasteners, Pelican Hooks, Round Rings, Snap Hooks, Sliding Adjuster Buckles, Button Snap Fasteners, Fender Hooks, Eye Straps, Permalock Fasteners, Snap Fasteners, Deck Hinges, Zips, Pins, Screws, Nuts, and much, much more….
You don't need to wait to fix that bent fitting that is driving you crazy. Stop into our factory at 20 Gateway Court, Coomera and check out our range. Send us an email if you like.
We have a huge range of high quality fittings to help marine trimmers build amazing accessories for boats.
Our stainless fittings are heavy duty, made of the highest grade stainless steel and are highly polished for a beautiful finish to your job.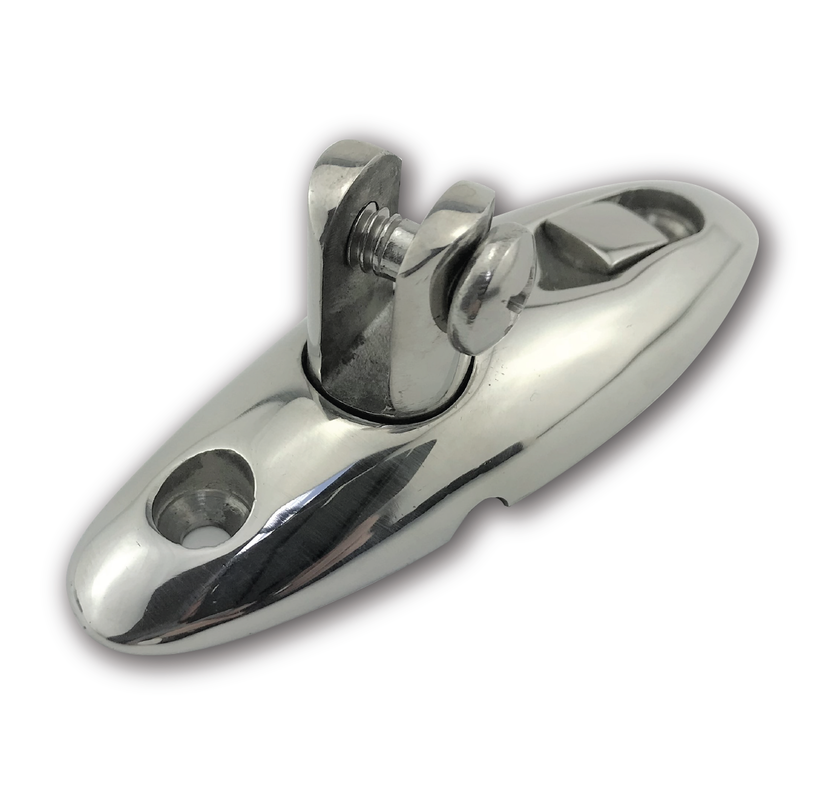 Stayput Toggles (Stainless)
Horizontal - Single or Double
Vertical - Single or Double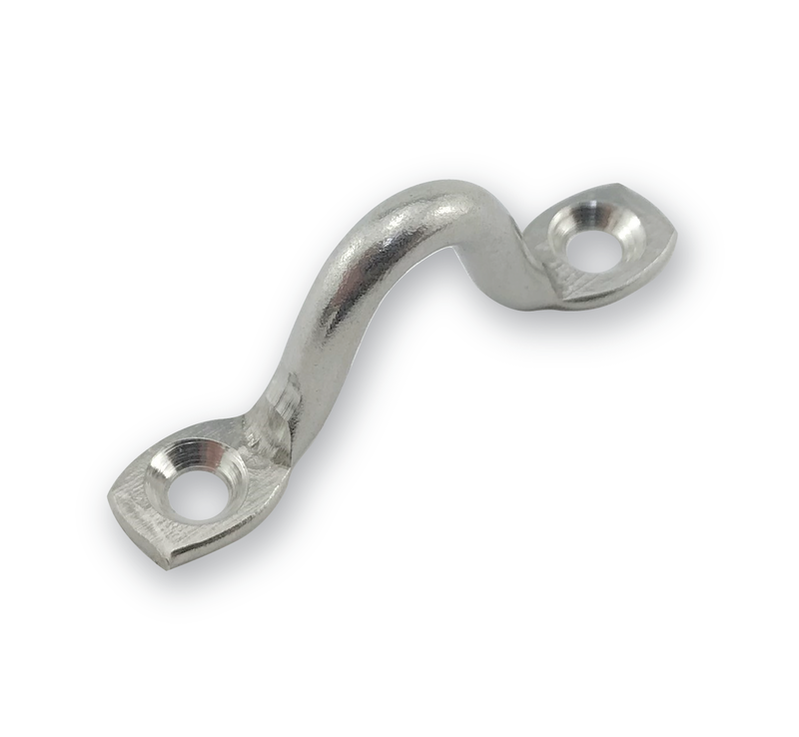 Nylon
Our Craft Coverings brand nylon fittings are made in Australia from high grade materials to suit the harsh Australian environment.
Deck Mount Bevelled Black
Deck Mount Bevelled White
Tube Clamp Black 20mm & 25mm
Tube Clamp White 20mm & 25mm
Bungies & Rope Buttons
​Lengths: 130mm, 150mm, 170mm, 190mm, 209mm
Rope Buttons Black & White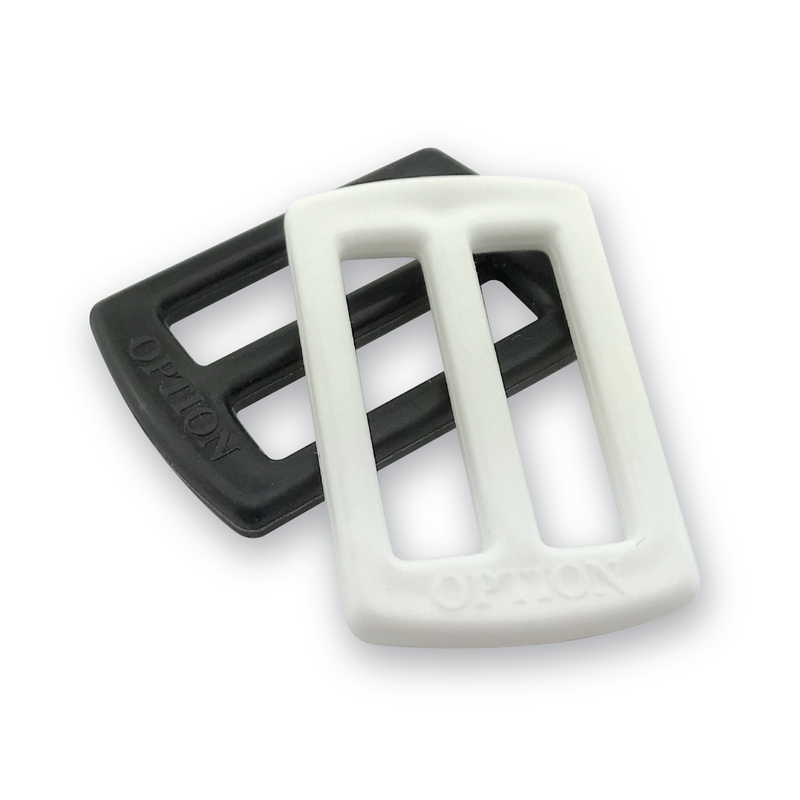 Small Buckle Black & White
Thumb Screws Black & White
Tube Ends - Black & White 25mm x 1.6mm 25mm x 3mm 20mm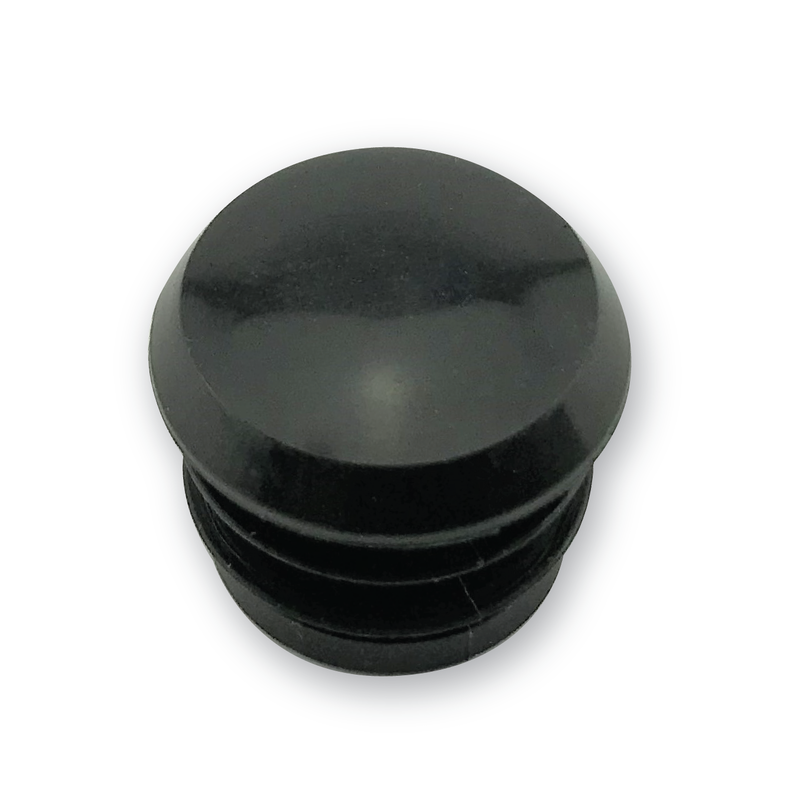 Let's discuss your next project!
Get in touch today.